honey we all know that was you, chill tf out, and sit your irrelevant wannabe ass down —Anonymous

why would I ask myself if I noticed any known girls when i'M OBVIOUSLY ALREADY POPULAR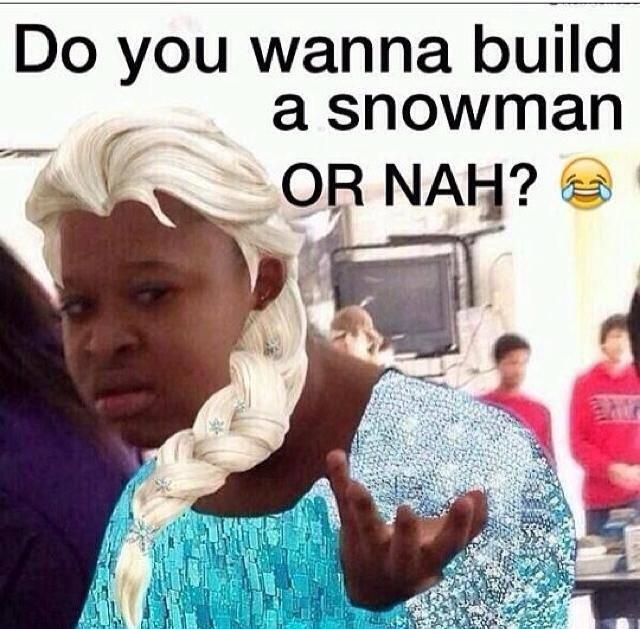 AHAHAHAHAHAHAHA THIS BITCH DOESNT HAVE A LEAGUE.
I hate dealing with jealous bitches…especially ones I'm related too. WHOEVER YOU ARE I HAVE A CRUSH ON YOU!! -Maxc
I'M CRYING AT THE PICTURE SASSYRP WINS ALL THE AWARDS-T

THANK YOU OMG I FUCKING STARTED CRYING WHILE MAKING THIS

this is pretty much the best confession you posted tonight.-T
IM CRYINGGGGGGGGGGGGGGGGG
wait doesnt juan pablo like maxc??? —Anonymous

PLEASE find your chill. Idk what's with ppl thinking someone likes someone.
tbh we're all in love w/ each other. it's a circle of love 
I mean can we just take a moment to say that,
the top relevant sites right now are-

cocktailhourx
hartfield confessions
exposeitrp
sassyrp
thats pretty much it (: just saying <3 If your not on this list dont take offense 

aaayyyyeeee just being honest. (; 
it's not just a phase mom!!!! + because you needed another pop-punk mix [LISTEN]

1. "mr. brightside" by the killers // 2. "sugar, we're going down" by fall out boy // 3. "teenages" by my chemical romance // 4. "newport living" by cute is what we aim for // 5. "dear maria, count me in" by all time low // 6. "everything i ask for" by the maine  // 7. "misery business" by paramore // 8. "dance, dance" by fall out boy // 9. "mr. right" by a rocket to the moon // 10. "american idiot" by green day // 11. "his girl friday" by the academy is… // 12. "i write sins, not tragedies" by panic! at the disco // 13. "check yes juliet" by we the kings // 14. "guilty pleasure" by cobra starship // 15. "the middle" by jimmy eat world // 16. "i must be dreaming" by the maine // 17. "for a pessimist, i'm pretty optimistic" by paramore // 18. "i don't want to be in love (dance floor anthem)" by good charlotte // 19. "girlfriend" by avril lavigne // 20. "holiday" by green day